The Gary Sinise Foundation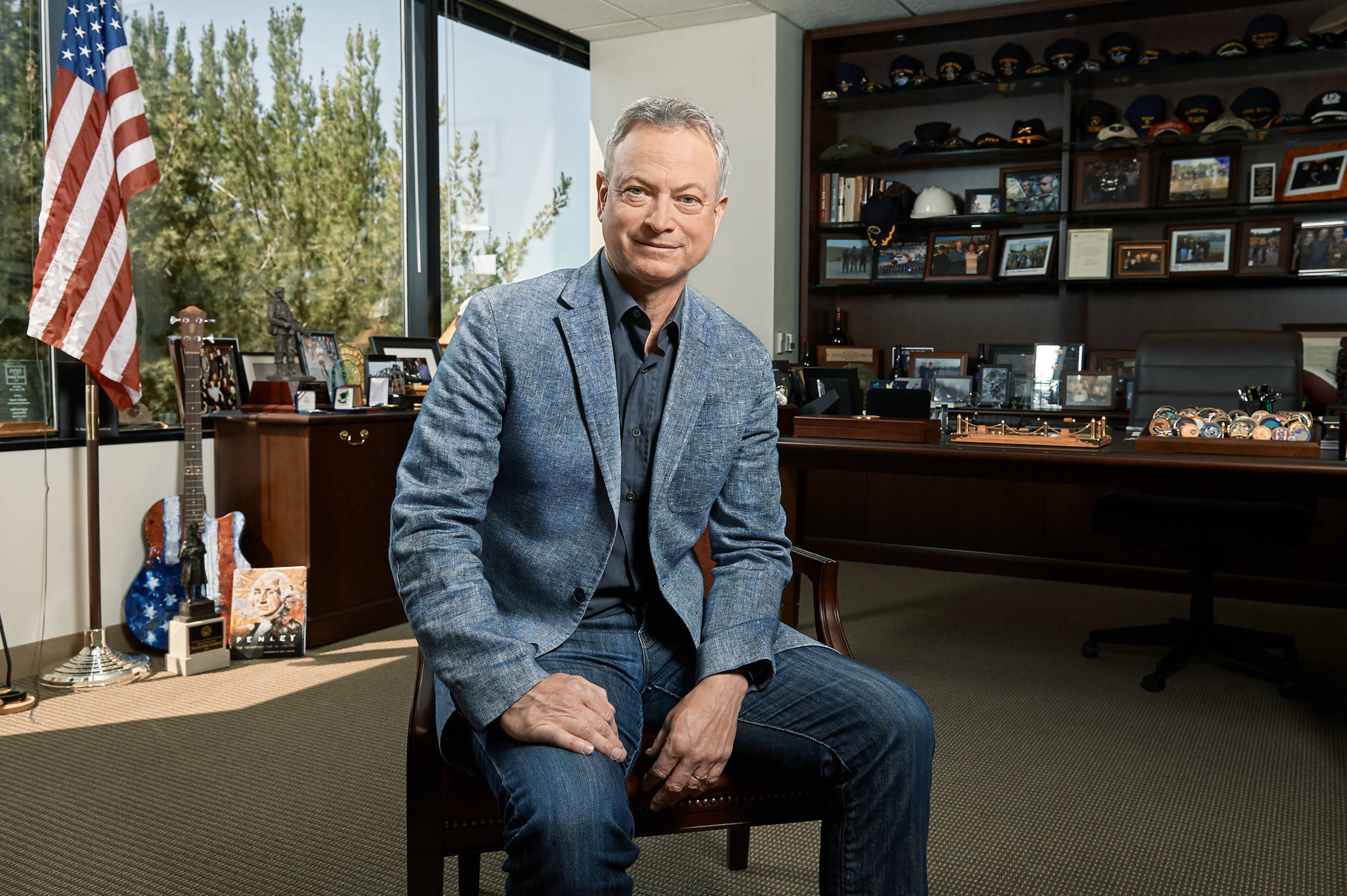 Gary Sinise is an actor and musician, but most importantly he's a humanitarian. The Gary Sinise Foundation was founded in 2011, and is dedicated to serving veterans, first responders, their families, and those in need. In addition to a number of programs directly benefitting the above groups, the foundation works to ensure these groups have access to enhanced healthcare, education, and training programs.
Through the Gary Sinise Foundation service R.I.S.E. (Restoring Independence Supporting Empowerment) they provide specially adapted smart homes for severely injured military personnel. The foundation also helps to provide home modifications, mobility devices, and vehicles so these brave men and women can live life on their own terms while they recover from wounds received during duty overseas or at home stationed here in America.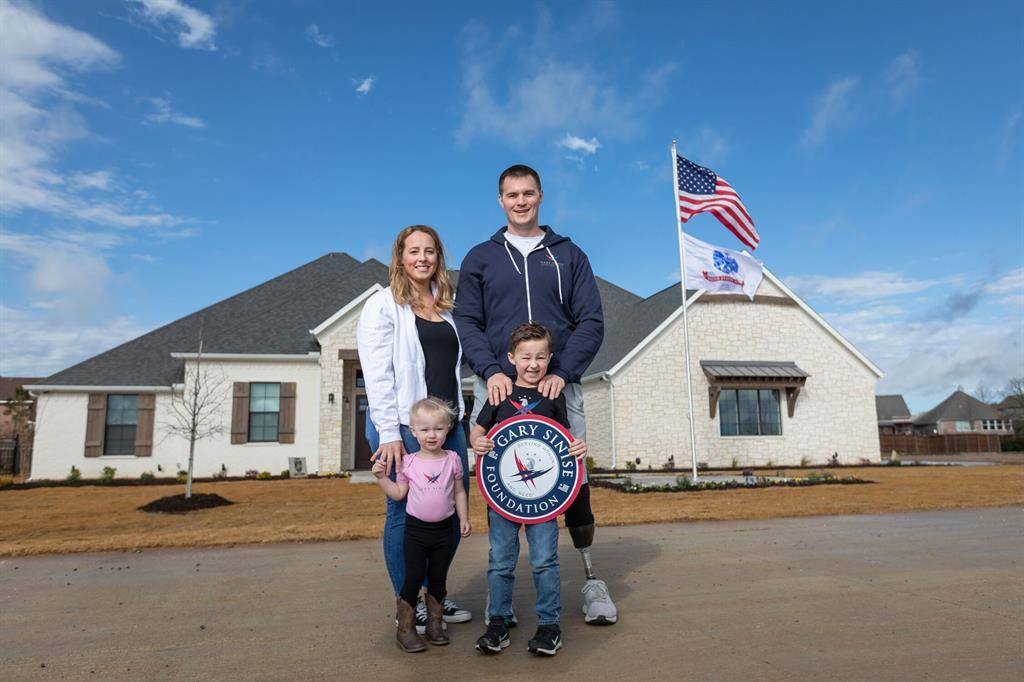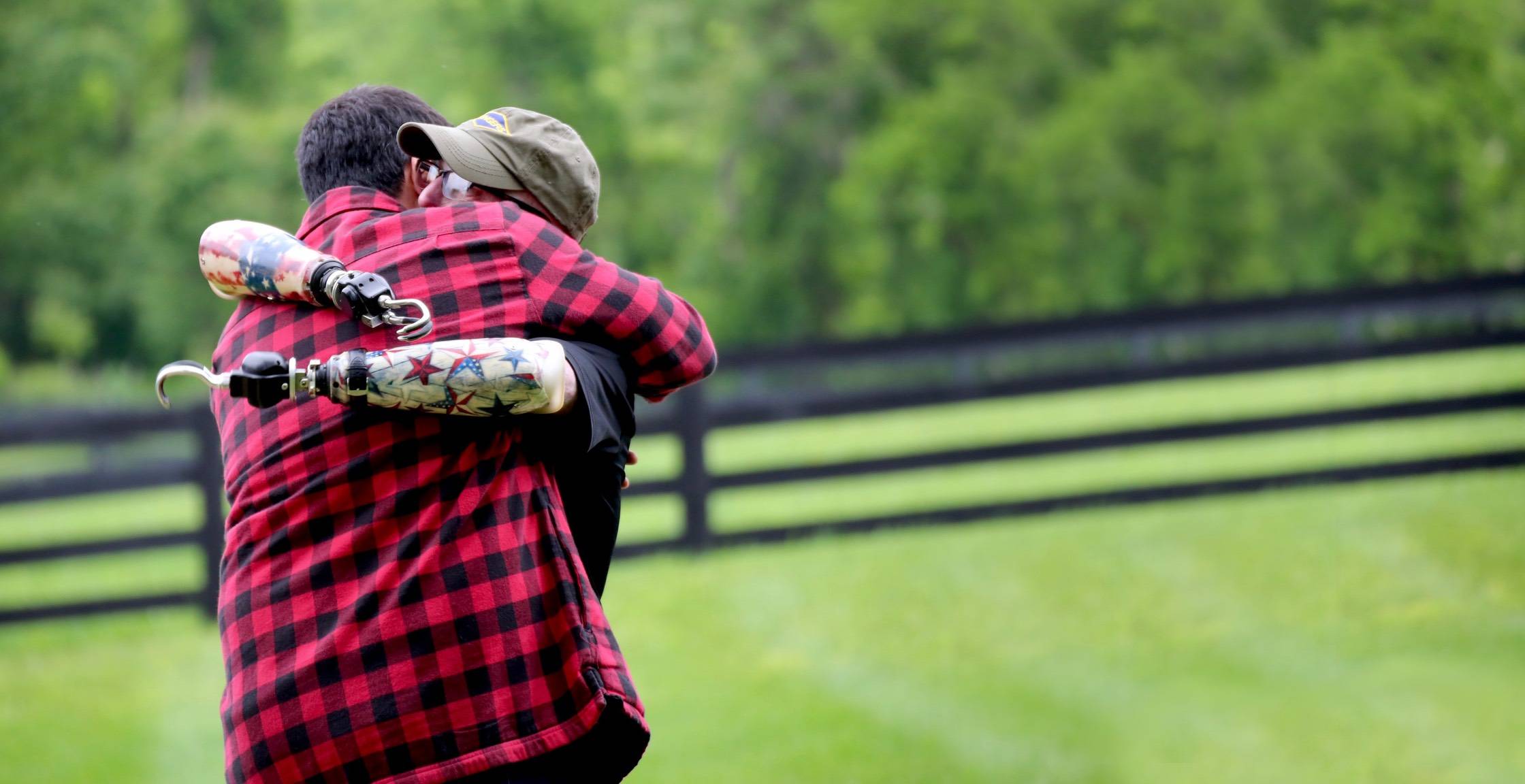 For our nation's defenders, life can change in an instant. Through the program Relief & Resiliency the Gary Sinise Foundation makes sure that these families stay strong through hardships by offering them complete support before and after the battle so they know their loved ones are never alone on this journey.
The Gary Sinise Foundation has been working to build character and educate communities about the importance of service through events like dinner performances, speaking series workshops, and summits. These hosted programs focus on building ceremonies for past soldiers as well as educating people in your local area so they can show their support too. The Gary Sinise Foundation is committed to not only providing opportunities that honor our veterans but also engaging current members with educational activities where funds go towards supporting military personnel overseas.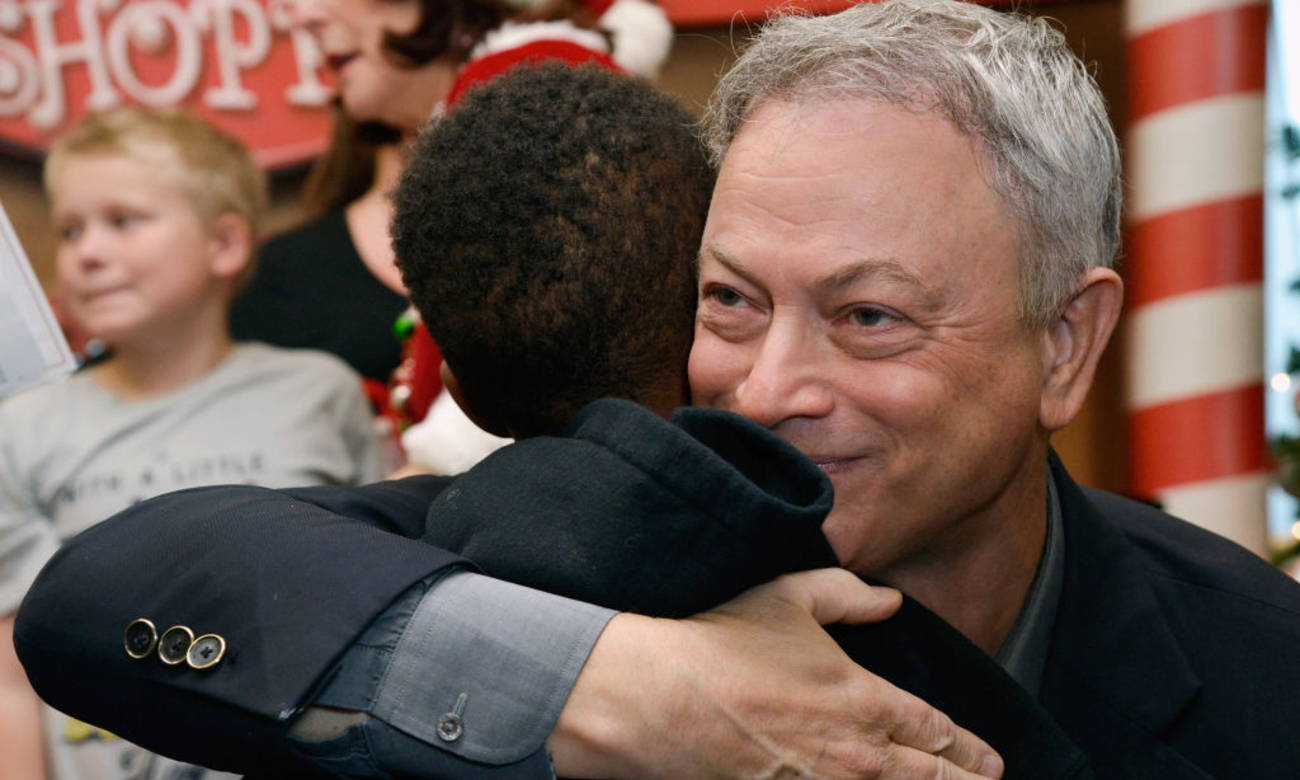 The Gary Sinise Foundation's First Responders Outreach is dedicated to ensuring that our heroes are equipped with the tools they need so when disaster strikes, they all will be able to do their job. They have been providing funds and resources to first responders in need since 2006. They do this through their outreach program, which aims at helping these heroes respond better during emergencies by giving them critical funding for emergency relief, as well as training on how to best use the equipment.


---
Freedom and security are precious gifts that we, as Americans, should never take for granted. We must do all we can to extend our hand in times of need to those who willingly sacrifice each day to provide that freedom and security. While we can never do enough to show gratitude to our nation's defenders, we can always do a little more.
-Gary Sinise
The Gary Sinise Foundation's primary purpose is to honor our nation's defenders by providing support for our military members, veterans, first responders, their families and those in need - both here at home and abroad. The foundation has helped more than 70,000 people through its various programs. Mr. Sinise's foundation also provides financial support for entertainment, family support programs, special events, health and wellness, recreational opportunities, emergency financial assistance, transportation needs, caregiver support programs, and various other initiatives.